Super Shifter Series Clutch Weights
-Aptly called the 'Super Shifter Series' of clutch weights, these are the only performance Weights
specifically designed for the Arctic Cat drive clutch featuring the wide roller.
-Super Shifter Weights are very aggressive, but will also maintain the desired RPM on a long pull.
]ust what these new twins needed!
Sells in quantities of three for 75$.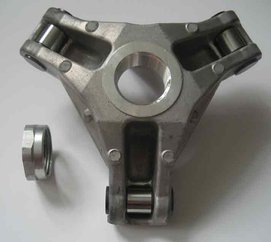 Black Magic Drive Clutch Springs
-All Black Magic springs  are high-performance and durable!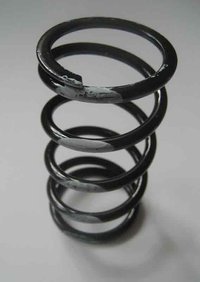 Artic Cat Drive Clutch
-The drive clutch and driven clutch do not require lubrication; therefore, no special
maintenance is required by the snowmobile owner.